ABOUT US
You may ask who are we? What we do? And what are our goals? We are an snack delivery service established in November 2020. offering many different healthy/exotic/snack foods, beverages, OTC meds, household products, merch, Mississippi seller items, different services and many more!! We are an proud startup company so please show us some support and love by ordering products and sharing our business on your social media!! Need any help or have any questions please feel free to contact us!! Please check some of our reviews below, under products and on trustpilot. Your trust in us is our upmost priority and we will do what we can to earn it from you. Our goal is to not only be the best but amongst the best of the best.
Many ways to save you money: We care about our customer during this hard and unprecedented time and we aren't here to consume all your money. Thats why we offer many ways to save or get your money back!! Make sure you join our loyalty program. Also join our affiliate program once you created a account.(Friends Referral) Bundle & Save Quantity Discount Free shipping for orders over $50!! *on shipped products only We also give back to the community so your donations counts into making a change in our community. *Donate Below* https://www.paypal.com/donate?hosted_button_id=5FFXZ2BZ2AW3N
Hey my name is Kordell I'm 17 years old been in the business industry since i was 14. I'm the CEO/Founder of Munchiezz, Traffic 2.0 and MakeAChange. I am currently majoring in BBA and looking forward to provide the best businesses/services to you guys!!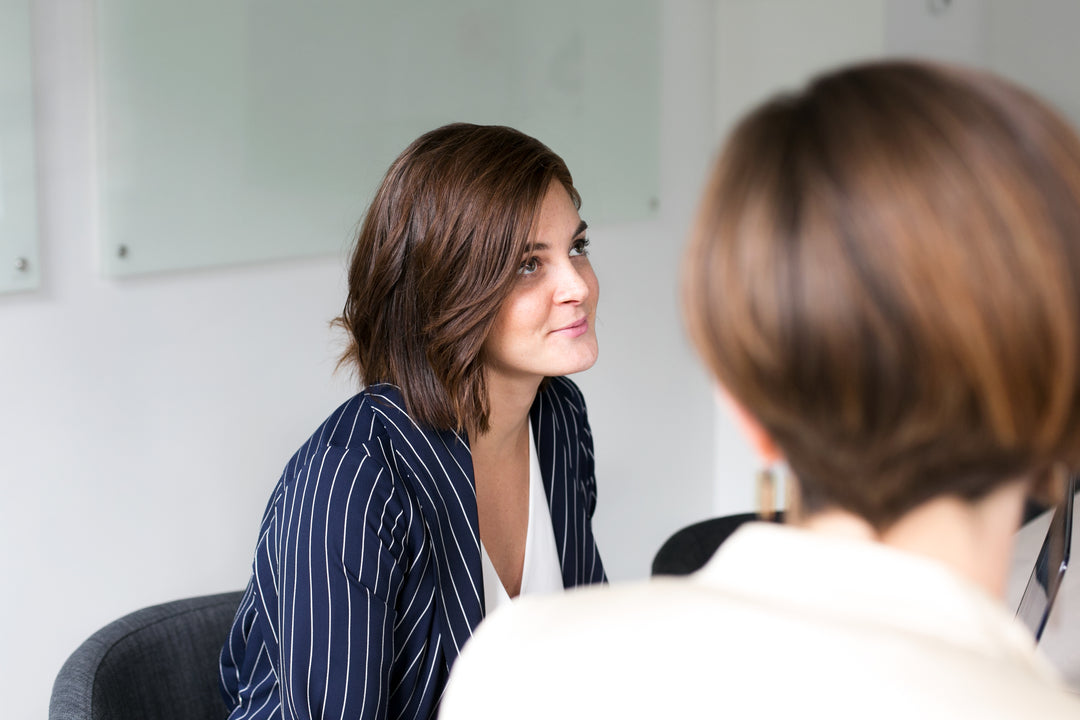 Linda Luna
GRAPHIC ARTIST
Hey my job is to create/design/print all designs made from munchiezz!! I will pledge to do my best and be the best in what I do.
"The Best Way To Get Started Is To Quit Talking And Begin Doing." – Walt Disney
Kordell Williams
CEO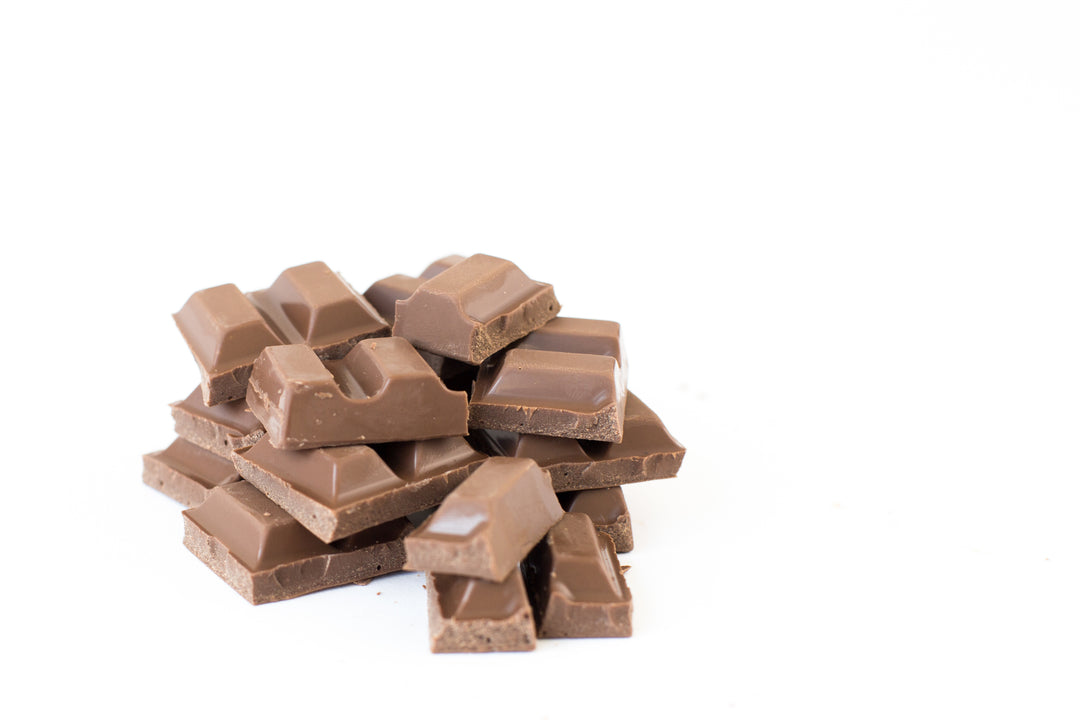 Great customer service and fast delivery!
Treda Walker
Customer
Verifies details ahead of time, is on time, & a friendly young man. Order is accurate. Worth it when one can't get to the store but would like a few snacks.
Brenda Tobin
Customer
WANT TO JOIN US?
Want to join us? As the fastest growing online snack delivery in the MS, we are constantly striving to push boundaries and drive our business forward. We thrive in a culture of restlessness and innovation, which is why we are always on the lookout for talented and inspired people to join the team - people who share our vision, who can make a difference and who want to be part of something big. https://munchiezz.aidaform.com/job-application or Contact us at Jobs@munchiezz.app
CONTACT INFO
Customerservice@munchiezz.app
Mon-Thu: 11:00AM-5:00PM Fri/Sun: 11:00AM-8:00PM
Please Follow all of our social medias below!!